Featured Courses (View All)
News and Blog Updates (View All)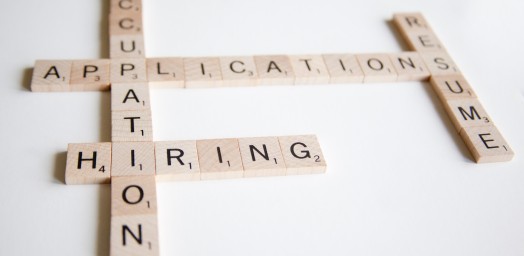 It never ceases to amaze me that people wait until they don't have a job to start their search. If the golden rule of sales is "Always Be Closing" then the corresponding rule for careers is always be searching. You don't have to be in the market for a job to be open to possibilities. […]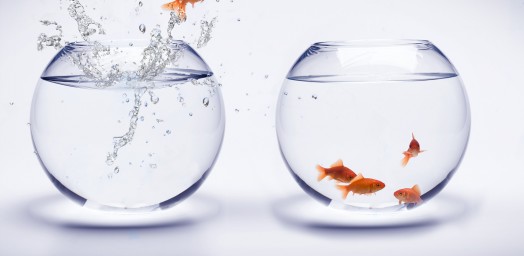 Get support. This can be a tough journey – a real transition – and it won't be easy. You'll want to get as much support as you can. You may need to branch out beyond your usual contacts: your friends and family may have different ideas than you do about where you're headed; sometimes you […]
Load More
What's great about MyGradSkills.ca?
Over 18 Courses
Whether you're interested in continuing with a career in academia or planning a future in the private sector, we teach you skills you need to succeed.
Free (yes, really)
MyGradSkills.ca is free to Ontario graduate students!
You can create an account with your institutional email address.
Short and Sweet
Short on time? Not to worry.
Our web modules were designed so you could pop in and out quickly.